TICKETING 2023-2024
Available starting December 2023.
If Mother Nature and snowmaking permits, the season will start on December 2, 2023 (subject to change).
Shop all tickets.
***No refund, credit or date change is granted on tickets, regardless of the reason. Tickets must be used on the day for which the reservation was made. Check the weather forecast for the day you plan on visiting BEFORE you make your reservation.***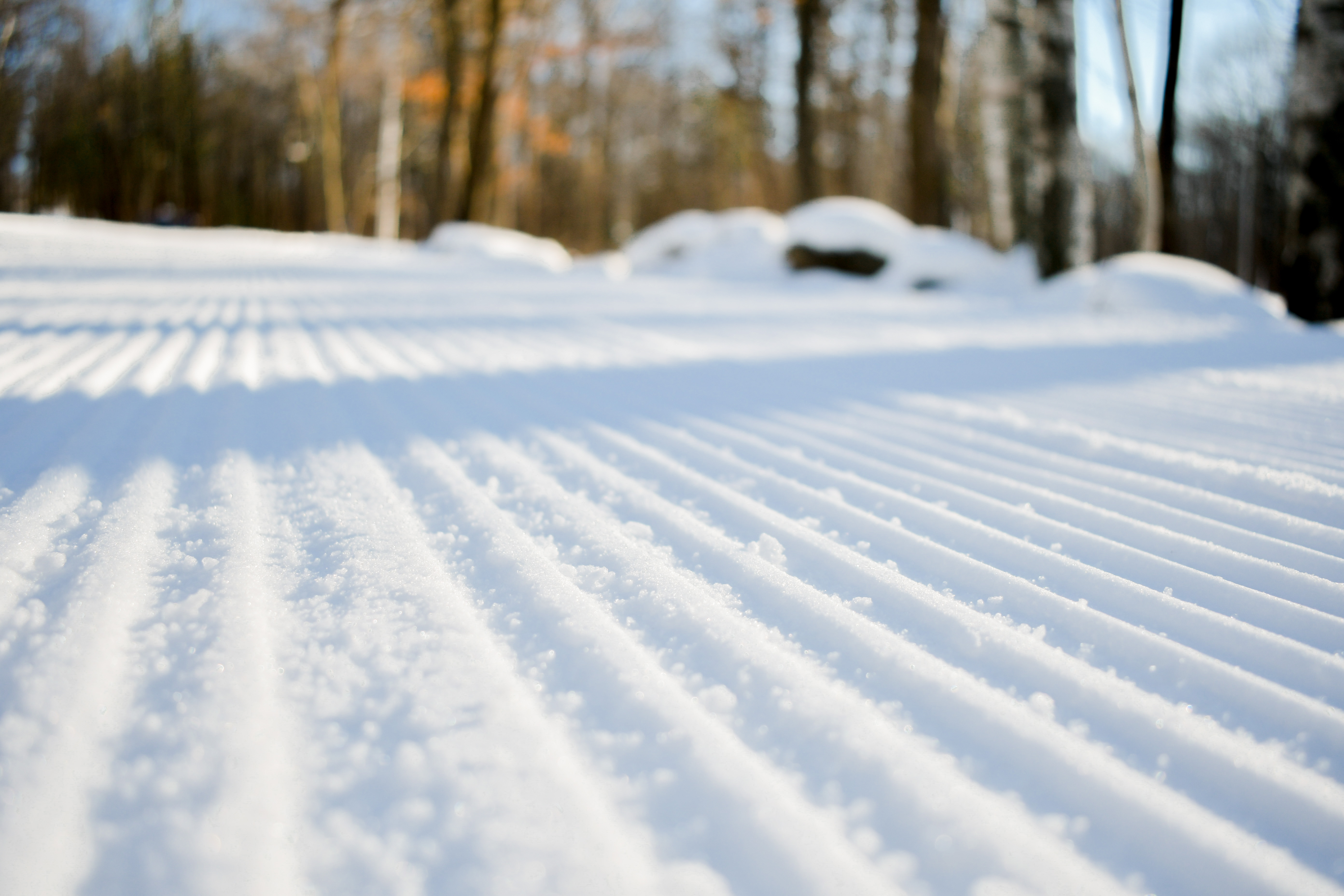 No products found.